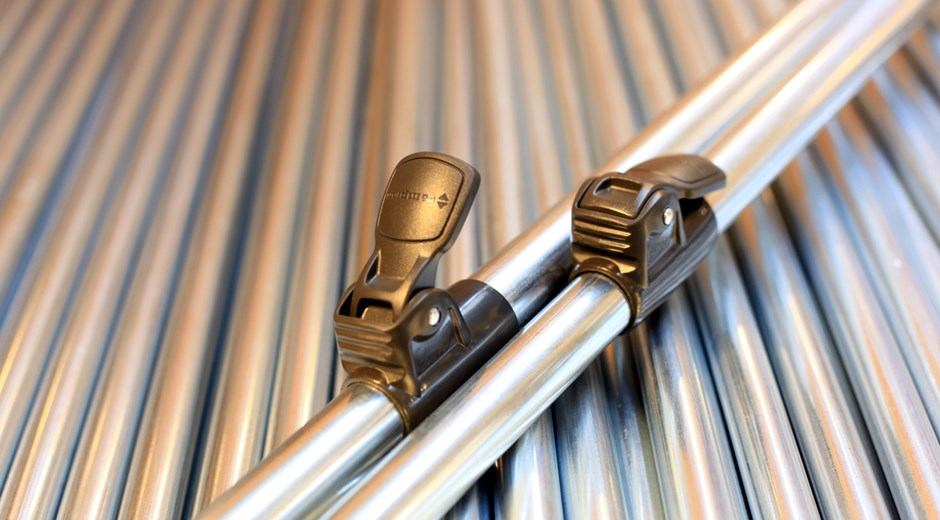 FRAME EXPERTISE
Constant product development since the start in 1974
Our specialty is the production of frames for awnings, and our versatility has allowed us to be a supplier of virtually all frame types on the European market.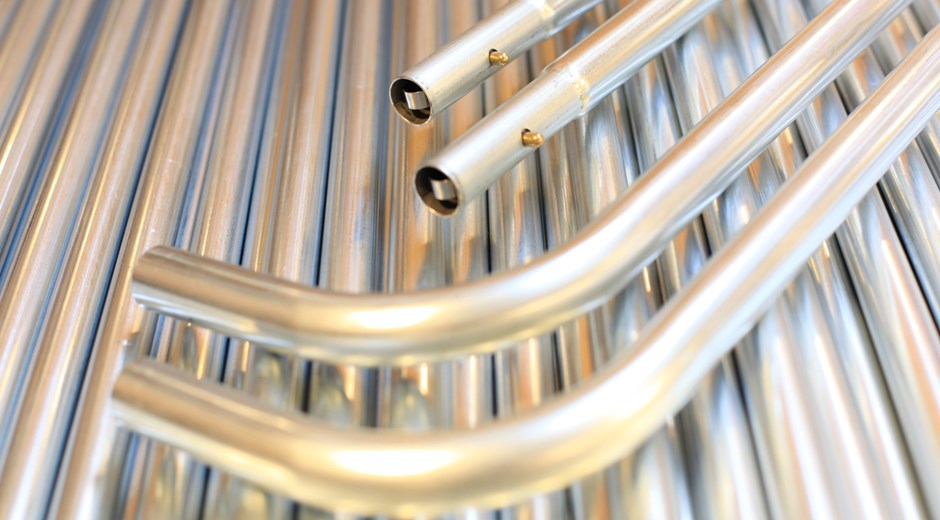 PIPE TREATMENT
Pipe treatment in all types of fiberglass and steel pipes.
CAMPION is able to carry out all kinds of pipe treatment, as well as assembly of various items which lead to the manufacture of the finished product.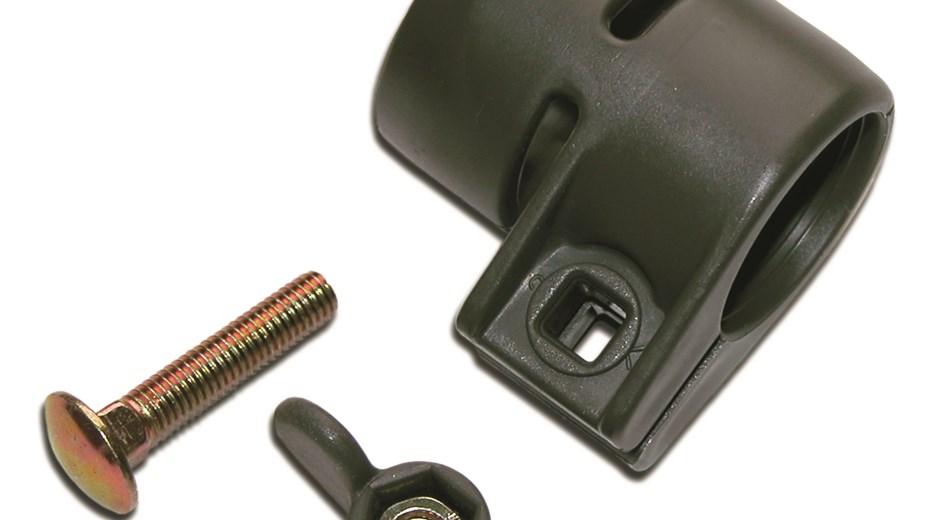 ACCESSORIES AND SPARE PARTS
Spare parts and accessories for all our frame constructions.
We have a large assortment of accessories and spare parts, if you are missing a spare part you can contact us on tel.: +45 75 72 51 52